One of the most enjoyable seasons of the year is  here and it is a great time to take your pooch out to play, run, swim. Although there are a few precautions you should take to ensure the well-being of your best friend:
1 – Keep fresh water available at all times for your pet; indoors and outdoors. Add a few cubes of ice to your pets' water bowls. They'll enjoy it, and it will help to keep their body temperature down.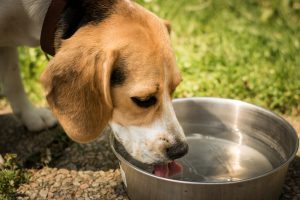 2 – Never leave your paw alone in the car, not even for a few minutes. Car temperatures can increase rapidly causing serious dehydration.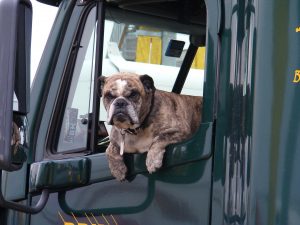 3 – Make sure that the walks are both fun and safe by testing the ground for 6 seconds, if it's hot for you, it's hot for your pet.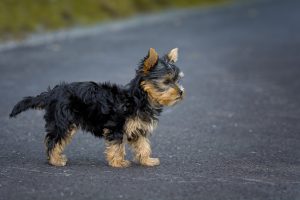 4 – Feed your dog with cold treats, such as frozen carrots and watermelon. It will help bring the dog's temperature down and, in addition, it will be lots of fun.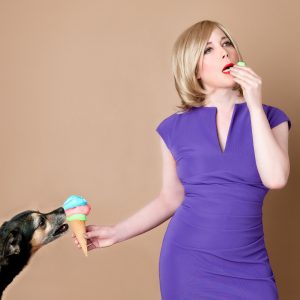 Signs that show that your pet is too hot are easy to notice: open mouth, breathing rapidly, lying down in cold tiled areas, drinking excessive amounts of water and always looking for the shaded spots. Follow these simple steps to make sure summer is a good time for your best friend.