Missing Dog
It was a sunny day in Dublin. A teenage dog walker was taking a stroll with a local dog (Daisy) in the park. Suddenly, two bigger dogs began to chase Daisy. She got away from her walker and fled the dogs and the park out of fear. Her family were distraught when they saw no sign of their missing dog and would not return home. They went on a search of the local neighbourhoods and called on friends to help.
Dial M for Michael
Three hours later with no sign of their missing dog, the family was of course getting really worried. Then Daisy's parents received a text from Michael, the HouseMyDog minder who had looked after Daisy just that weekend. She had showed up at his doorstep; safe, sound and happy to be there. This was unexpected of Daisy as she has attachment issues (she is an adopted dog) and rarely trusts anyone outside her family. The fact that she felt safe enough to run back to the Michael's house after only two days with him was almost unbelievable and credit to him as a minder. He had provided such a safe and happy home for her that when she was distressed in the park, her first thoughts were to get to safety, which was his house.
To read the rest of this story, check out the review on Michael's profile on HouseMyDog.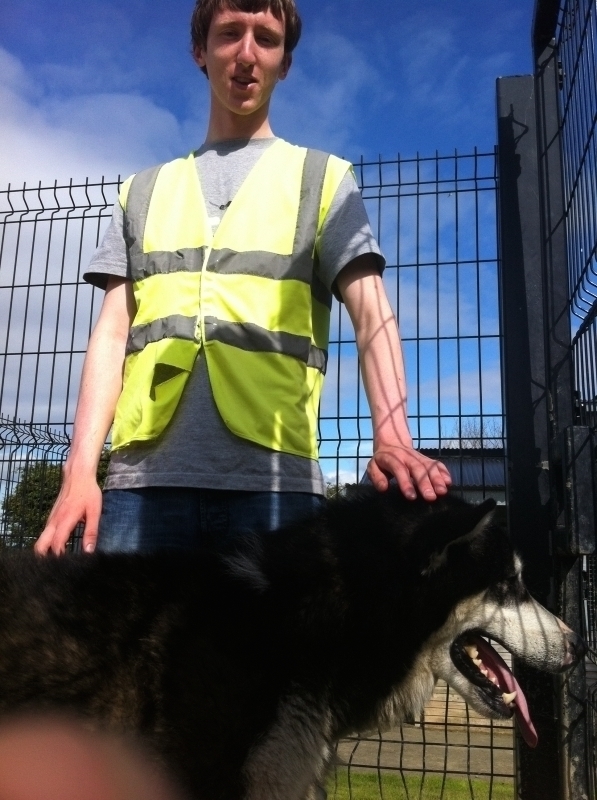 Find Us Online:
Find us on Facebook
Find us on Twitter
Sign up with us on HouseMyDog