Congratulations to Penny N – the HouseMyDog 'Minder of the Month' for March! With her exceptional profile (from following our profile improvement tricks), this Pup-Loving Pet Sitter has proved to be one of the best carers to Doggys and Parents alike!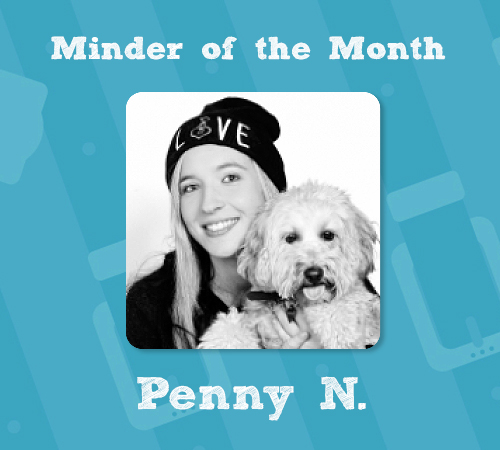 How Did She Do It?
Penny proved to be an exceptional doggy minder, providing love and care for the doggies and photos for her guest pups parents. She has a tip-top profile with pictures of her house, her surrounding areas and her wonderful resident pup, Bella. Based in Drumcondra, she has a FETAC Animal Care Qualification and Animal First Aid and is Garda Vetted. She not only offers a extra minders in the form of her parents, but the option of a whole other apartment if your pup does not quite get along with her cockapoodle. With a quick response rate to potential parents and a glowing review from a very happy customer, Penny proved to be the perfect minder with HouseMyDog.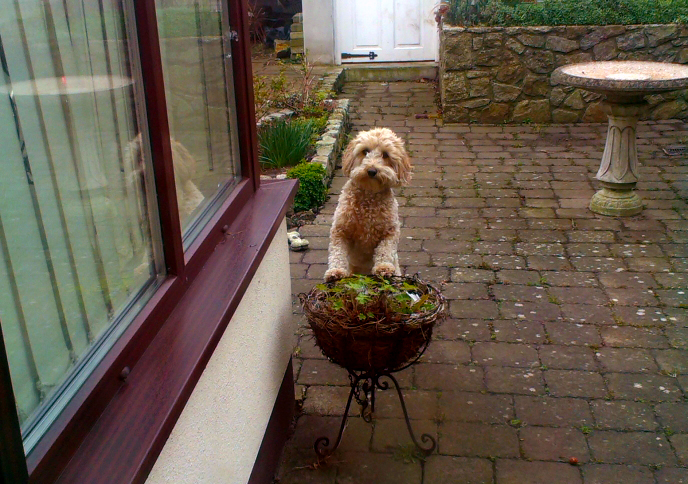 What does the Minder of the month get?
The HouseMyDog Profile Makeover: 
The Minder of the Month gets a package of 10 professional photographs of their home and surrounding area. With our internal research we have discovered that this can boost bookings by up to 35%.
 The HouseMyDog Three Step Promotion:
a)     Your own HouseMyDog business cards – so you can promote your own boarding.
b)     Your own unique discount code – offer any Dog Parents a 10% discount at your leisure.
c)     HouseMyDog will promote your profile in our newsletter – Boosting Dog traffic & bookings.
How can I become the next Minder of the Month?
The Minder of the Month is selected by 5 key criteria:
a) The completeness of your HouseMyDog Profile.
b) The number of views to your houseMyDog profile.
c) Your response times to Dog Parent's enquiries.
d) Your boarding rating and feedback.
e) Personal recommendations from Dog Parents who have chosen your boarding.
For more information about becoming the next HouseMyDog Minder of the Month contact the HouseMyDog support team at support@housemydog or call us on 01 280 9550
Find Us Online:

Find us on Facebook
Find us on Twitter
Sign up with us on HouseMyDog