Congratulations to Michael M. – the HouseMyDog 'Minder of the Month' for June! With his wonderful profile (from following our profile improvement tricks), this Minder who comes from a caring home at a professional level, has proved to be very popular with parents and pups!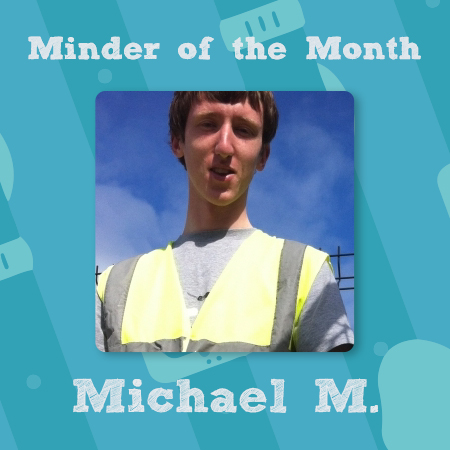 How Did He Do It?
Michael is an experienced dog walker with 3 years experience with the DSPCA which means he has experience minding dogs of all shapes and sizes. He loves them all the same! With a house seemingly surrounded by fields and parks, any pup that stays with Michael has loads of opportunities to feel the grass between their paws.
Offering not just a warm, loving home (with classical music to sooth your pup to sleep!) Michael M also offers dog walking at your convenience.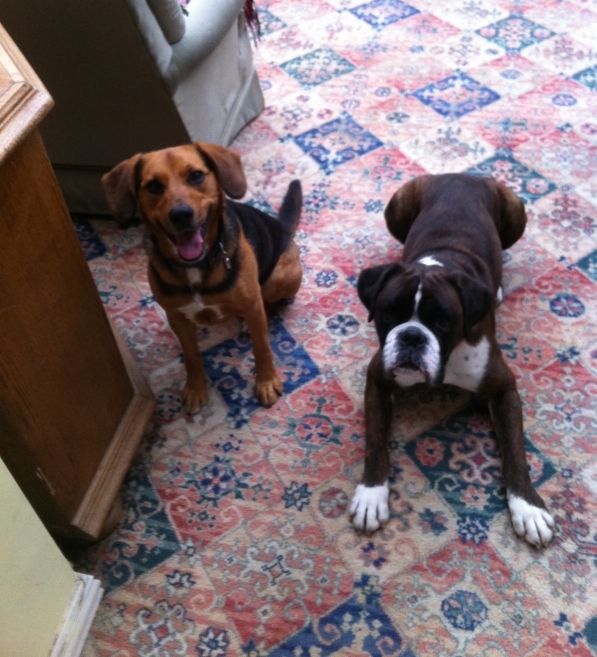 What does the Minder of the month get?
The HouseMyDog Profile Makeover: 
The Minder of the Month gets a package of 10 professional photographs of their home and surrounding area. With our internal research we have discovered that this can boost bookings by up to 35%.
The HouseMyDog Three Step Promotion:
a)     Your own HouseMyDog business cards – so you can promote your own boarding.
b)     Your own unique discount code – offer any Dog Parents a 10% discount at your leisure.
c)     HouseMyDog will promote your profile in our newsletter – Boosting Dog traffic & bookings.
How can I become the next Minder of the Month?
The Minder of the Month is selected by 5 key criteria:
a) The completeness of your HouseMyDog Profile.
b) The number of views to your houseMyDog profile.
c) Your response times to Dog Parent's enquiries.
d) Your boarding rating and feedback.
e) Personal recommendations from Dog Parents who have chosen your boarding.
For more information about becoming the next HouseMyDog Minder of the Month contact the HouseMyDog support team at support@housemydog or call us on 01 280 9550
Find Us Online:
Find us on Facebook Find us on Twitter Sign up with us on HouseMyDog