On International Women's Day we are celebrating all those great women out there and their canine companions. Shout out to the top 10 women best friends.
1. Madonna and Olga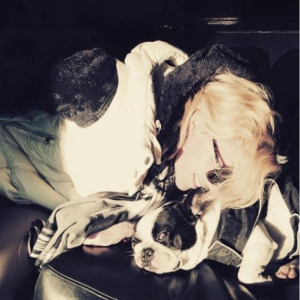 2.Queen and her corgis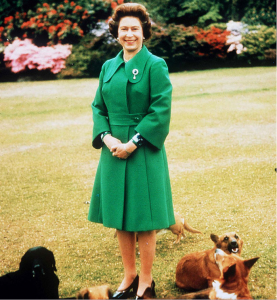 3.Hilary and Maisie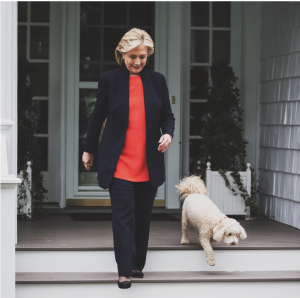 4.Eleanor and Fala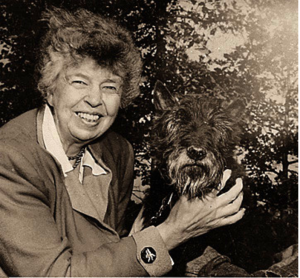 5.Michelle, Bo and Sunny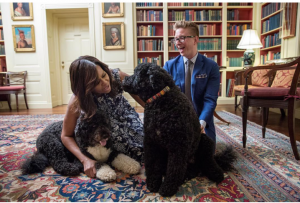 6.Empress Tzu Hsi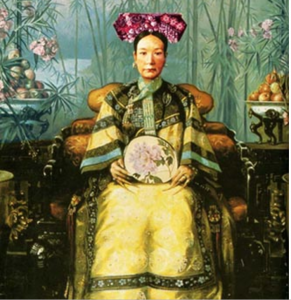 7.Virginia Woolf and Pinka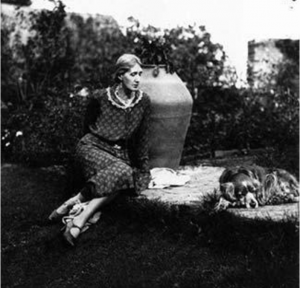 8.Ellen and Augie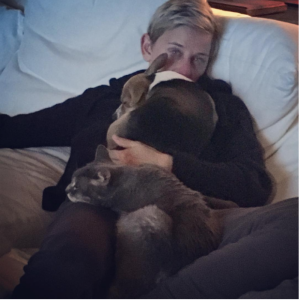 9. Beyonce and her pup.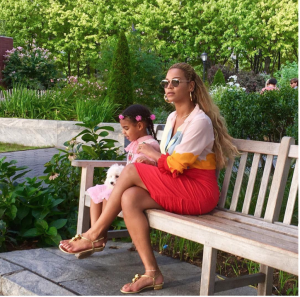 10.Lady Gaga and Koji.