Some nice news we wanted to share from HouseMyDog HQ! This week we presented Dogs Trust Ireland with the donations raised during our December Charity Dog Walk. The walk, on Dun Laoghaire pier, was attended by over 50 dog owners, as well as Leinster rugby players Jordi Murphy and Brendan Macken. Take a look at some photos from the day on our facebook page.
A big thanks to all who attended for your generous donations to Dogs Trust Ireland and their incredible mission to never put a healthy dog down. We also want to say thanks to our partners on the day Husse Ireland and The Cheeky Dog Bakery.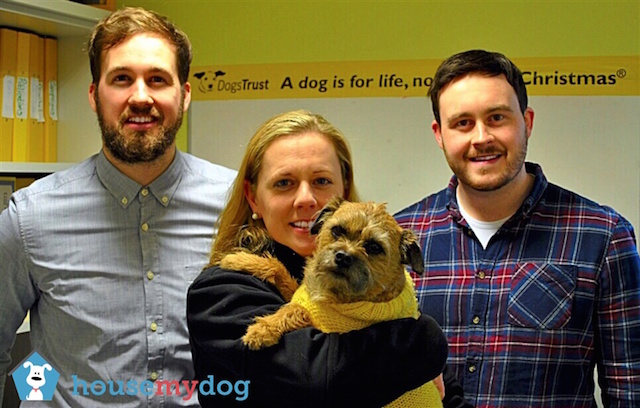 Our next Charity Dog Walk will be on Saturday May 2 and we would all dog lovers to join. The walks are a great way to have a nice day out with other dog owners, oh and the dogs have fun too!