From the looks of things dogs are getting through the week a lot better than most of us and having a lot of fun doing it! I think we all need to stop furrying around and take a few tips from dogs that are more human than we are!
            1. Washing hair as you do……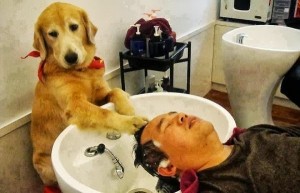 2. We all got to get from A to B.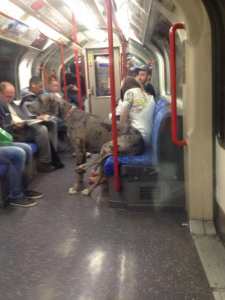 3. No one likes getting up for work.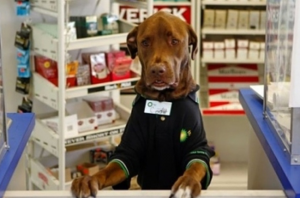 4. Got to collect the kids.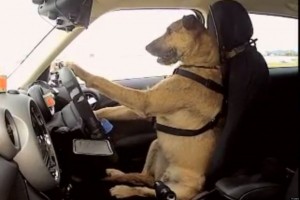 5. Everyone needs a good breakfast.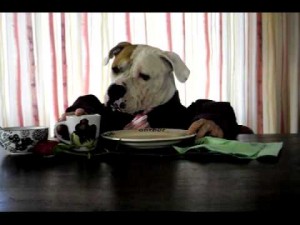 6. Shhhh! Our favourite show is on!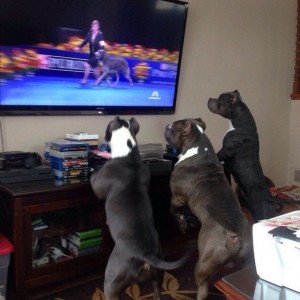 7. Taking a break with a good book.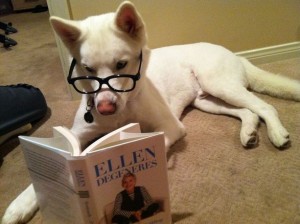 8. Sometimes your not in the mood to go out………to the garden.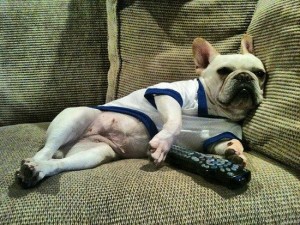 9. Happy Birthday to me!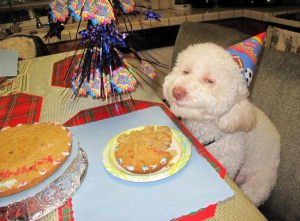 10. When the working week is done.

Now they are dogs that are more human than we are! They have certainly taken a few tips along the way. Why leave your dog in a kennel when you travel when they can hang with humans and do as we humans do! Click on the link below to find some pawsome sitters in your local area who would love to hear from you!