"Hi Everybody! Aidan is my name and I live up the Dublin mountains in Sandyford where there is plenty of space for walking dogs.
We have our own dog called Princess, she's a yorkshire terrier. She likes a good walk too but sometimes she get a bit lonely.  When she is out, she likes to socialize with little other dogs. So it'd be great if she could have a dog to stay with her once in a while to keep her company.
Hopefully we get in touch soon."
Here are some photos from Aidan's profile: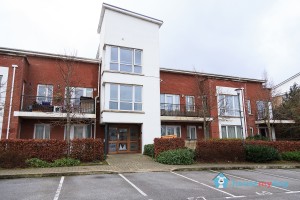 Book a Stay with Aidan today by clicking here!