Congratulations to Ruby S. – the HouseMyDog 'Minder of the Month' for April! With her exceptional profile (from following our profile improvement tricks), this Minder from the Happy Paws Hotel has proved to be exceptional in the eyes of pups and parents alike!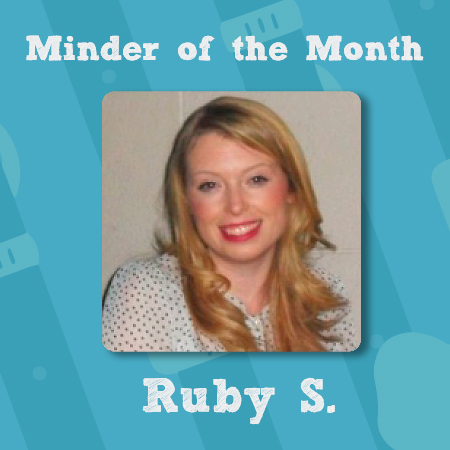 How Did She Do It?
Ruby proved to be a wonderful Doggie Minder, providing time and space a plenty for her guest doggies to play in. She has an eye-catching profile with loads of stunning photographs showcasing everything she is offering to any prospective parent and their lucky pup. Based in the beautiful Enniskerry on Powerscourt Estate, this girl has direct access to Powerscourt River walk which she describes as Dog Heaven. She has a certificate in K-9 first aid and she finished a dog training internship with the DSPCA. She has also volunteered for a number of years AND fostered dogs since 2012.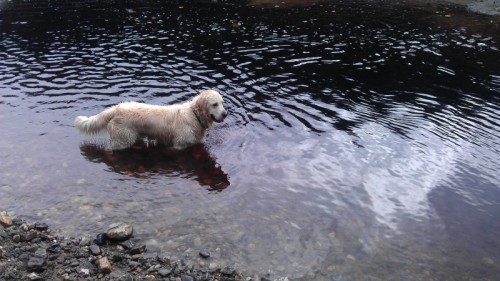 What does the Minder of the month get?
The HouseMyDog Profile Makeover: 
The Minder of the Month gets a package of 10 professional photographs of their home and surrounding area. With our internal research we have discovered that this can boost bookings by up to 35%.
The HouseMyDog Three Step Promotion:
a)     Your own HouseMyDog business cards – so you can promote your own boarding.
b)     Your own unique discount code – offer any Dog Parents a 10% discount at your leisure.
c)     HouseMyDog will promote your profile in our newsletter – Boosting Dog traffic & bookings.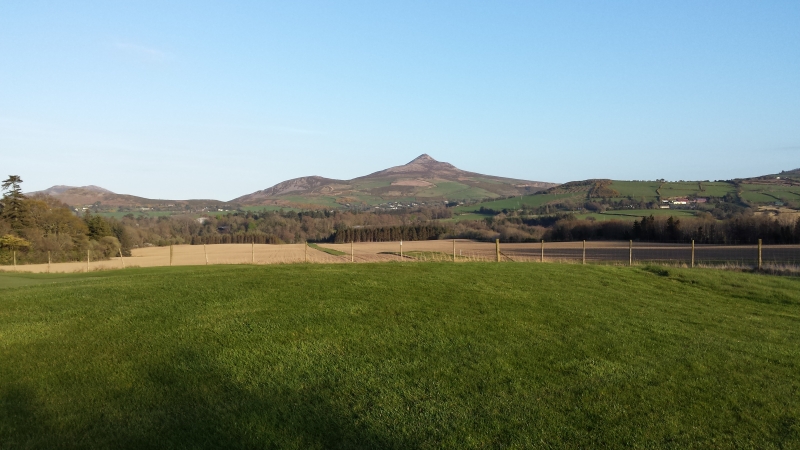 How can I become the next Minder of the Month?
The Minder of the Month is selected by 5 key criteria:
a) The completeness of your HouseMyDog Profile.
b) The number of views to your houseMyDog profile.
c) Your response times to Dog Parent's enquiries.
d) Your boarding rating and feedback.
e) Personal recommendations from Dog Parents who have chosen your boarding.
For more information about becoming the next HouseMyDog Minder of the Month contact the HouseMyDog support team at support@housemydog or call us on 01 280 9550
Find Us Online:
Find us on Facebook
Find us on Twitter
Sign up with us on HouseMyDog