Dreams do come true, you're a dog walker, you can earn your money spending time outside with man's best friend. It doesn't get better than this! But before you two head off on daytime adventures, we've asked our most experienced dog walkers to help us create seven helpful tips that you should know.
1. Preparing for a Walk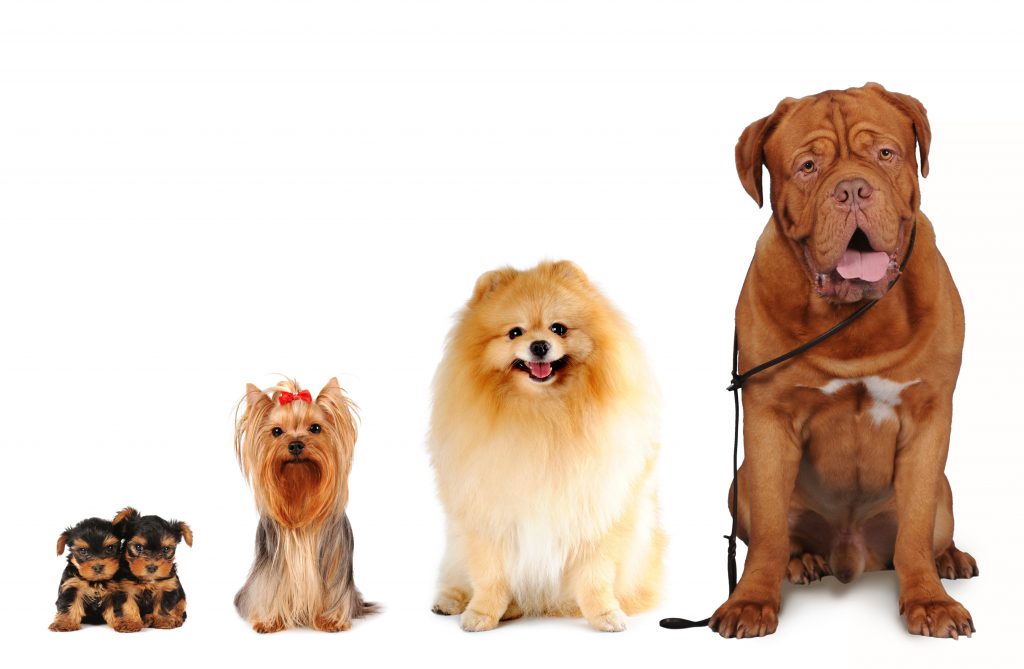 Before walking your first furry client, you need to ask yourself what kind of a dog walker you want to be. Are you comfortable walking more than one dog at a time? Are there any breeds or sizes of dog you won't be able to walk.? Can you provide a pickup and drop service by car? Have you planned dog-friendly walking routes near you?
2. Getting a Request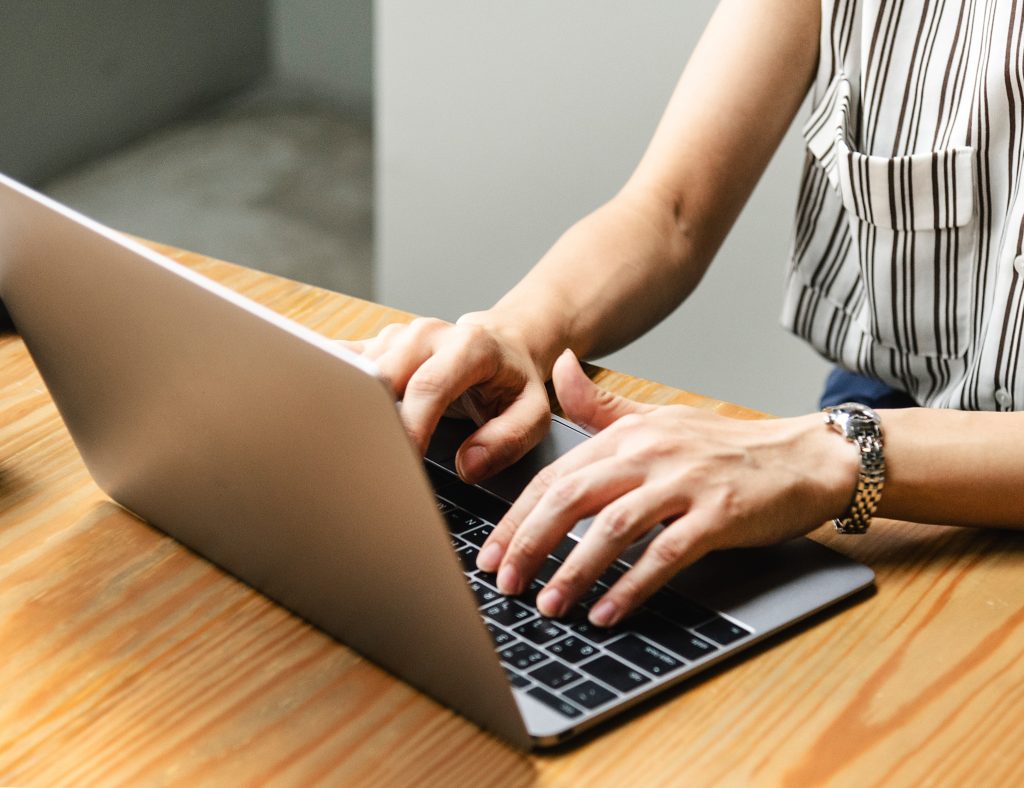 After receiving your first walking request ensure you review all the information provided by the dog owner through HouseMyDog. This includes age, breed, medical and behavioural information that will help ensure there is a good fit between you and your guest in advance of a walk. Don't hesitate to message the dog owner to clarify any questions you may still have.
3. Meet and Greet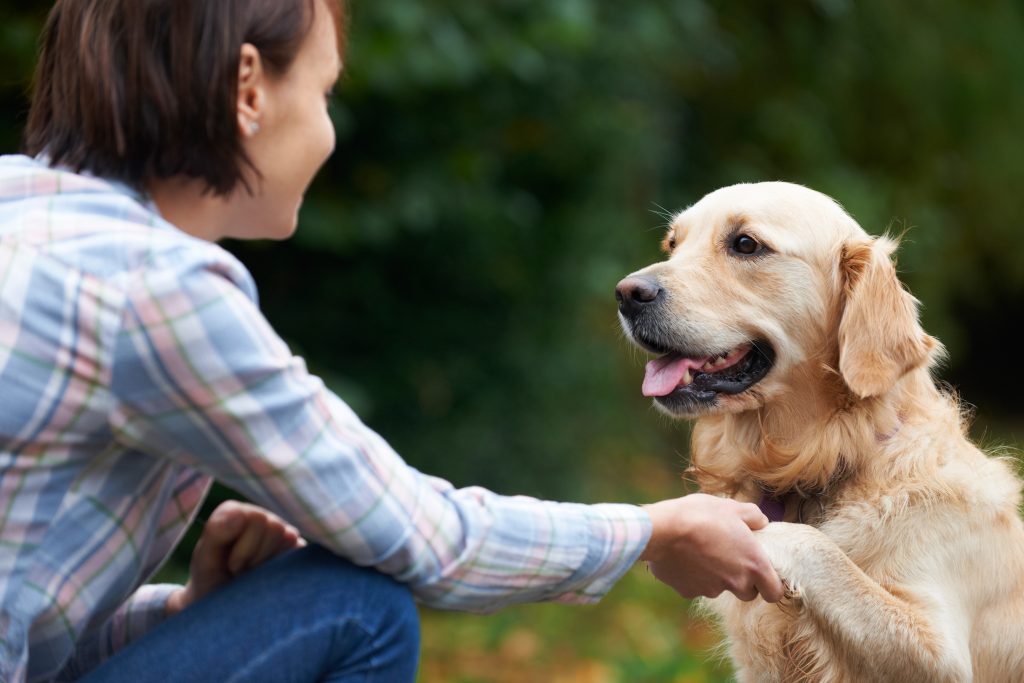 We always recommend arranging a meet and greet to get to know your guest dog a little better. This gives you the opportunity to have a trial walk with the dog owner and to discuss vital information such as the dog's typical exercise regime, medical and behavioural issues, whether the dog is walking trained or travels well in cars (in case you want to walk further away) or if the pooch will be happy to be walked alongside other dogs, and the contact details of the dog's veterinary practice and a secondary emergency contact, so that both you and the owner have peace of mind and the pup is in safe hands.
4. Plan the Walks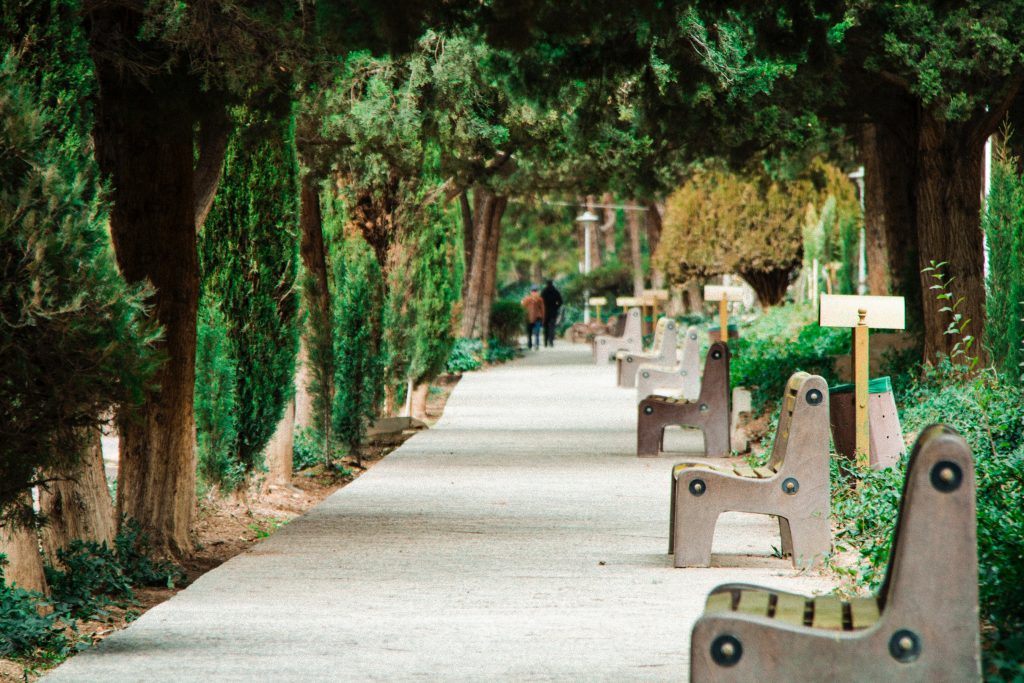 Now that you are well acquainted with the dog, it's time to prepare a route. Walking trails, fields, parks or beaches can be great go-to spots, but it's important to make sure you tailor the route to the dog. While it can be fun to tackle long or hilly walks with a healthy dog who loves a challenge, a puppy or an older dog may prefer shorter, flatter walks, so that he/she does not get over exhausted or walks in a quieter environment to reduce stress and distractions. Over time you can start to build a list of great trails that suit yourself and any walking pals.
5. Carry the Goods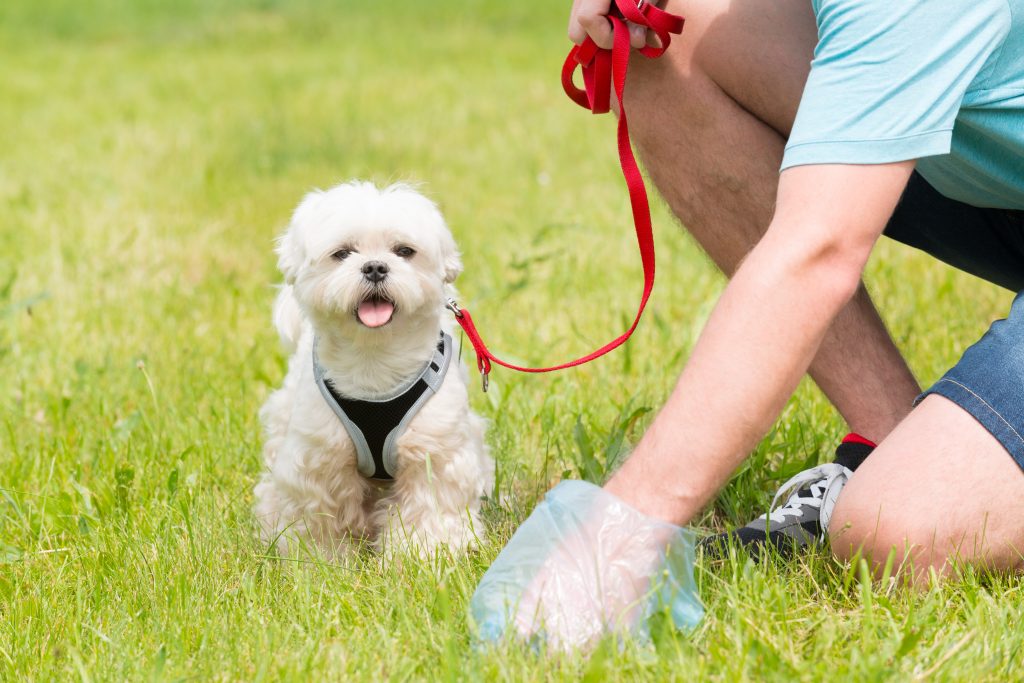 In the excitement of heading out for the walk, don't forget to carry the essentials. The owner will likely provide a lead, but make sure you don't forget poo-bags, water and your phone to keep the dog owner updated along the route and in case of emergency situations (this is where the contact details of the dog's veterinary practice will be necessary). Every pooch also loves being pampered, so why not carry a healthy treat for when the walk ends or to reward the dog for good behaviour along the way.
6. Emergency Situations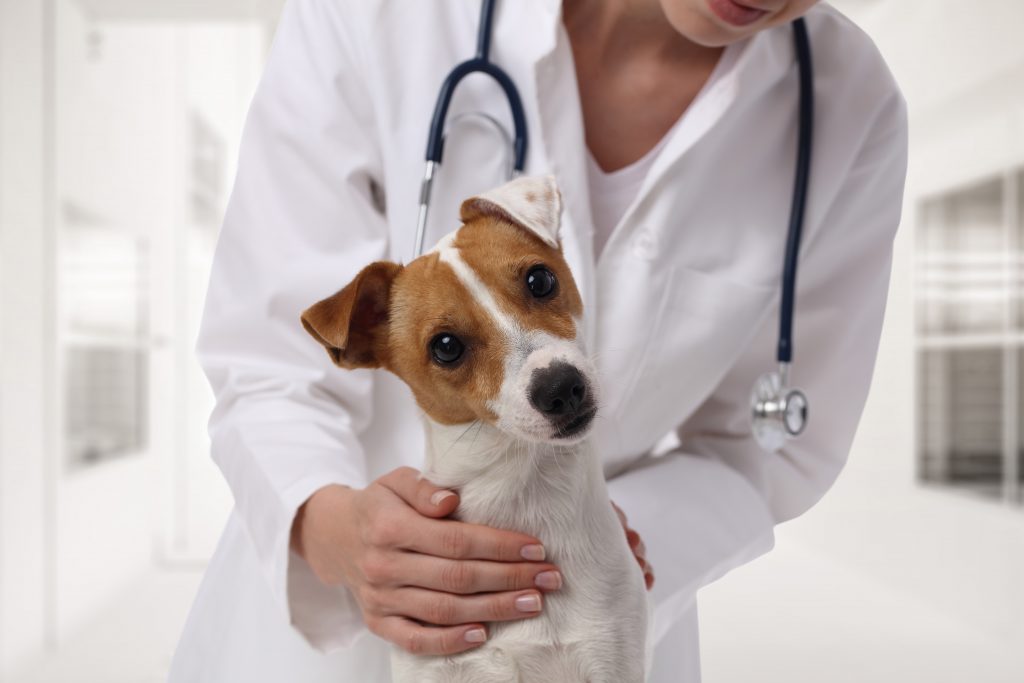 We hope all your walks are a 'walk in the park', but in the rare case that a dog requires medical attention, prioritising veterinary care is the first objective, if it is not possible to reach the dog's regular vet go straight to the nearest veterinary clinic. All efforts should also be made to contact the dog owner and HouseMyDog as soon as possible regarding the situation. HouseMyDog does provide emergency medical support in these cases and all dog sitters must review this information before any stay.
7. Don't Forget – Have Fun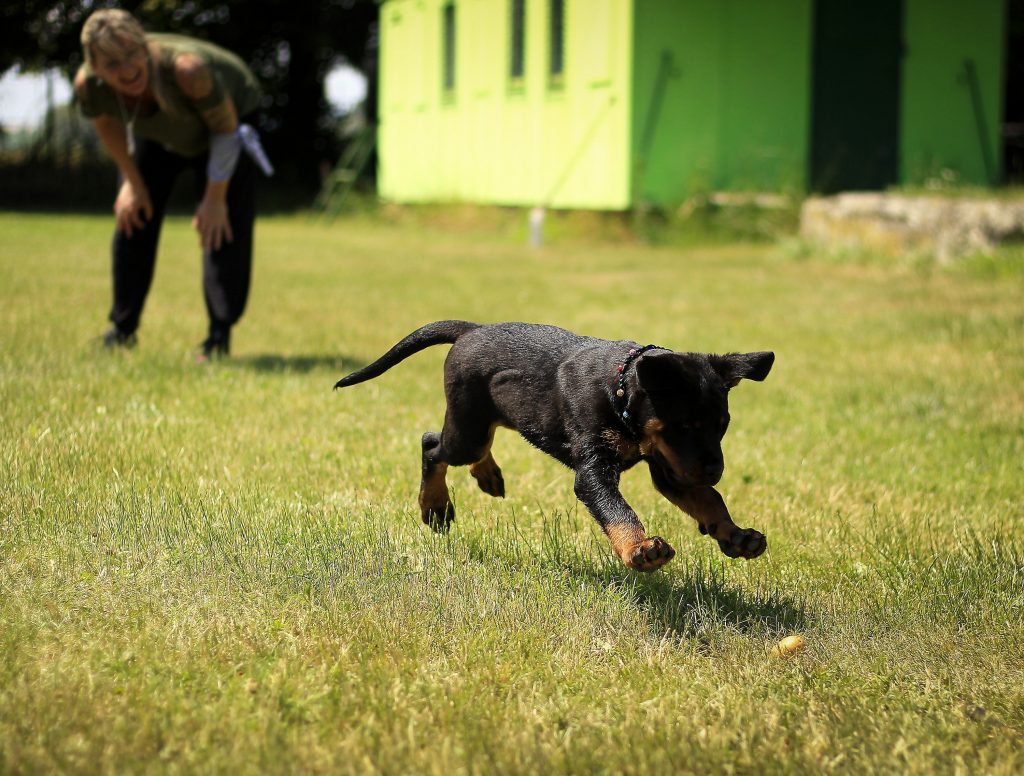 Most importantly you should have fun. Spending time exercising outside with your pal is going to be a blast. Dogs that are new to your walking pack can be apprehensive and shy, so make sure to show lots of attention and ensure they have time to explore along the walk. If you're having fun they will too.
Following these seven tips, you're ready to be a top Dog Walker!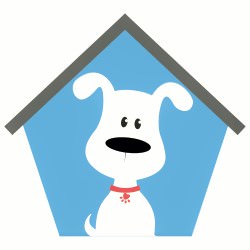 Join HouseMyDog and get access to the ultimate tool for running your pet waking business. Your profile will market your service nationwide, while the HouseMyDog vetting process and reviews from other dog owners add trust for new clients, and once you have a new walking client you can relax knowing you will be covered by 24/7 Support and Emergency Veterinary Care.