Dogs are always looking for distractions and sometimes you have to be resourceful to keep your little pup entertained! Here are 25 DIY toys for dogs that you can make in the house!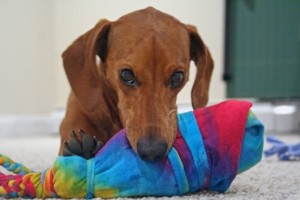 1. T-shirt wrapped water bottle.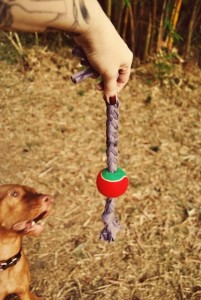 2. A tennis ball and short toss show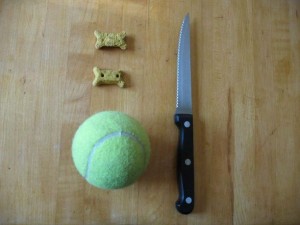 3. Tennis ball treat.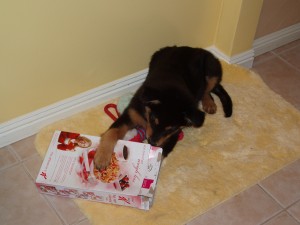 4. A cereal box with treats inside taped shut.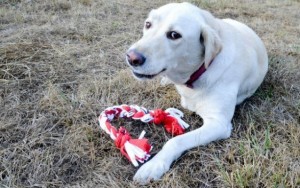 5. Toss-able toy made from braided t-shirts.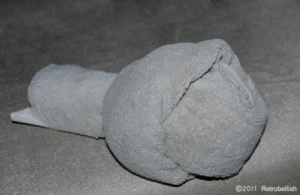 5. A knotted towel.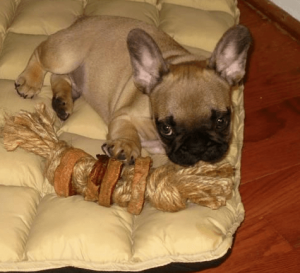 5. Indestructible chew toy made from rope and dried sweet potato.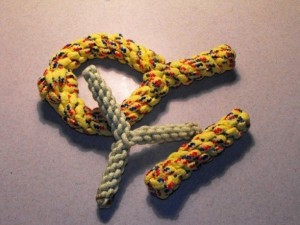 6. Hand tie ropes.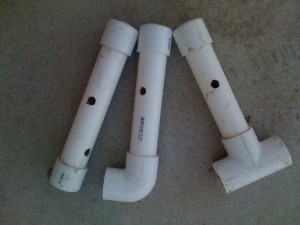 7. Treat Puzzle made from a PVC pipe.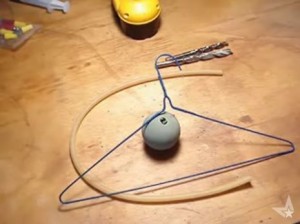 8. Slingshot made out of a hanger.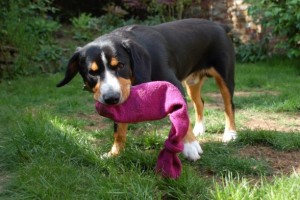 9. Water bottle inside a sock.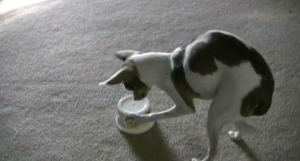 10. Treat puzzle with a water dish.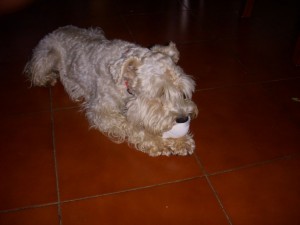 11. Frozen knot sock.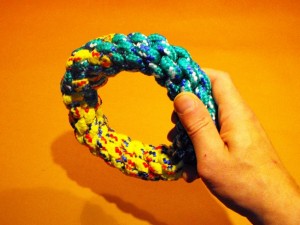 12. Ring of rope.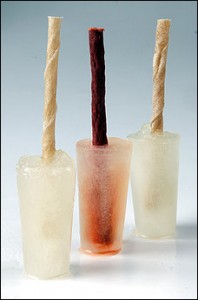 13. Bully stick pupsicles.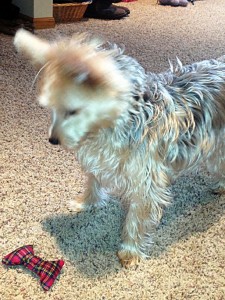 14. Bow tie.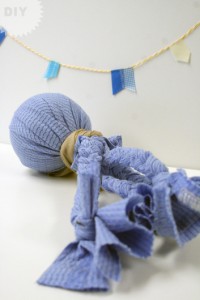 15. Toss-able toy made out of an old shirt.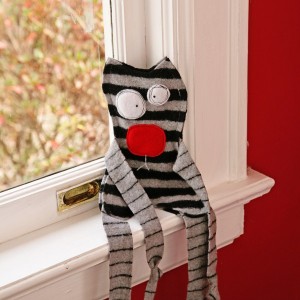 16. Character made from scraps.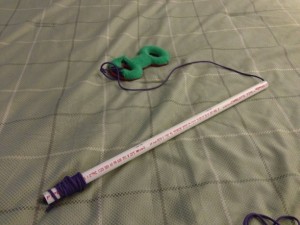 17. A chasing and fetching toy.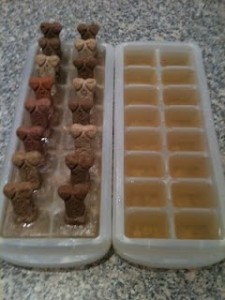 18. Pupsicles.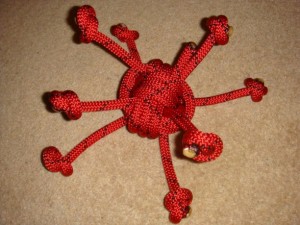 19. A knotty ball.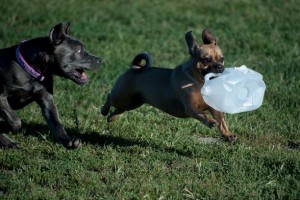 20. A milk jug.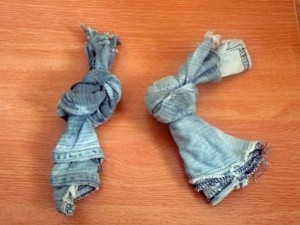 21. A denim knot.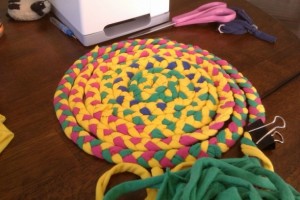 22. Indoor frisbee made of t-shirts.
23. Tennis ball foxtail.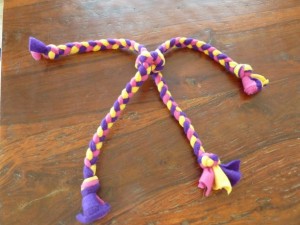 24. Tug of war rope.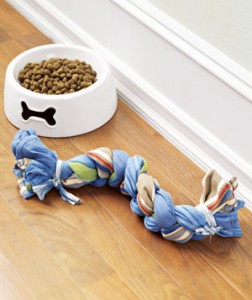 25. Braided toy made out dish towels.