13 Pictures That Prove Labradors Rule
1.BEST. PUPPIES. EVER.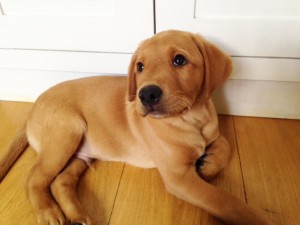 2. Growing up gracefully.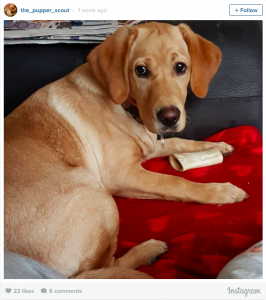 3. No words.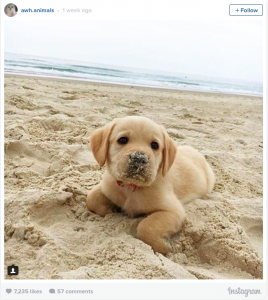 4. Get out of jail free pass.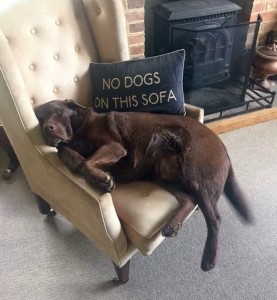 5. Mixing things up.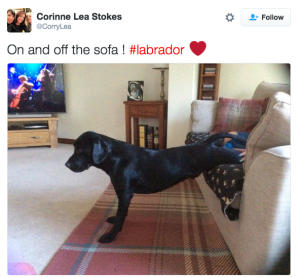 6. Good on paper and in person.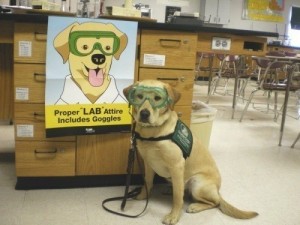 7. Halo's were made for them.
8. I will be 5 minutes late.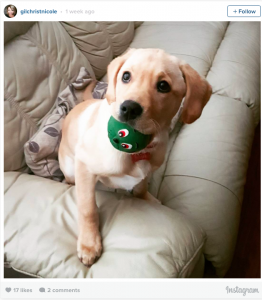 9. A smile is a smile.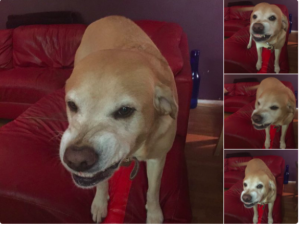 10. They can make friends with anyone.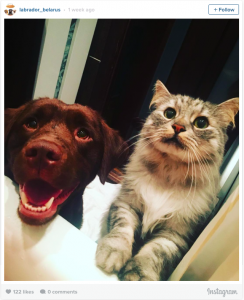 11. They like the same things we do.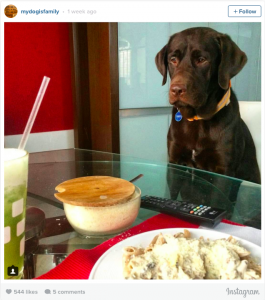 12. Those eyes though.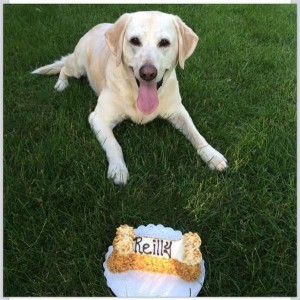 13. Always there to lend a helping paw (aww).