Lets face it, after 2016 we all need a good hug! Well who better to give it than mans best friend? Check out 12 photos of dogs and people hugging!
1. Best friends forever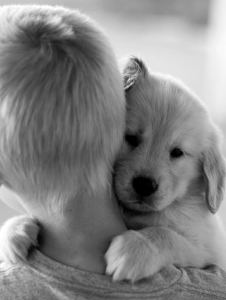 2. Lets just have a moment.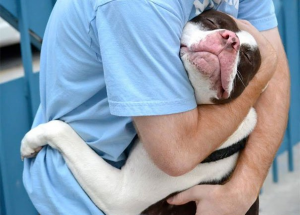 3. Why make friends when you have me?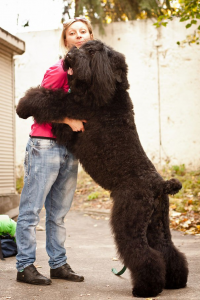 4. Don't go!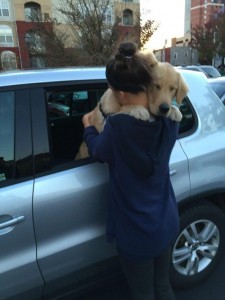 5. Teamwork.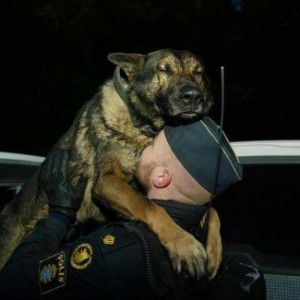 6. What will we do today?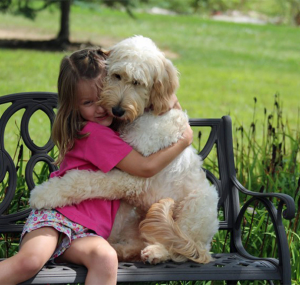 7. Lets take the rest of the day off.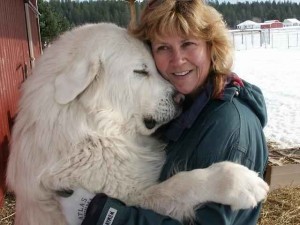 8. Wait till I tell you what I did today.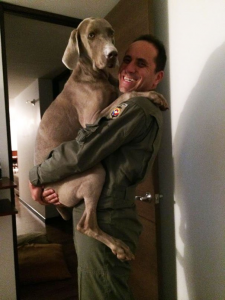 9. Tickles may follow!
10. Best holiday ever!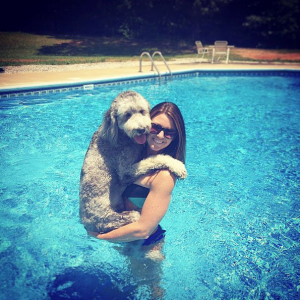 11. It will all be fine!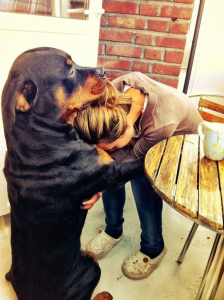 12. Moral support.